Efficient, fast, and highly accurate bookkeeping for your business
JPL's bookkeeping service is designed to help business owners maintain an accurate and up-to-date set of books. It involves our team of qualified accountants and bookkeepers capturing the key details shown on every business purchase and sales invoice to identify and record GST, Expenses, and Income.
We recommend and use Xero's Cloud software platform because of its collaborating features where both client and accountant/bookkeeper can perform work without worrying about different versions of the file. We further recommend and use Receipt Bank as the platform for receiving all invoices from our clients. You have the choice of sending invoices through free-post, scan, and email, or using your favourite device to capture the image of the invoice and uploading it to Receipt Bank using the Receipt Bank App
The service is efficient, fast, and highly accurate, which gives more time to focus on the things that will grow your business' profits.
Professional bookkeeping services for your business!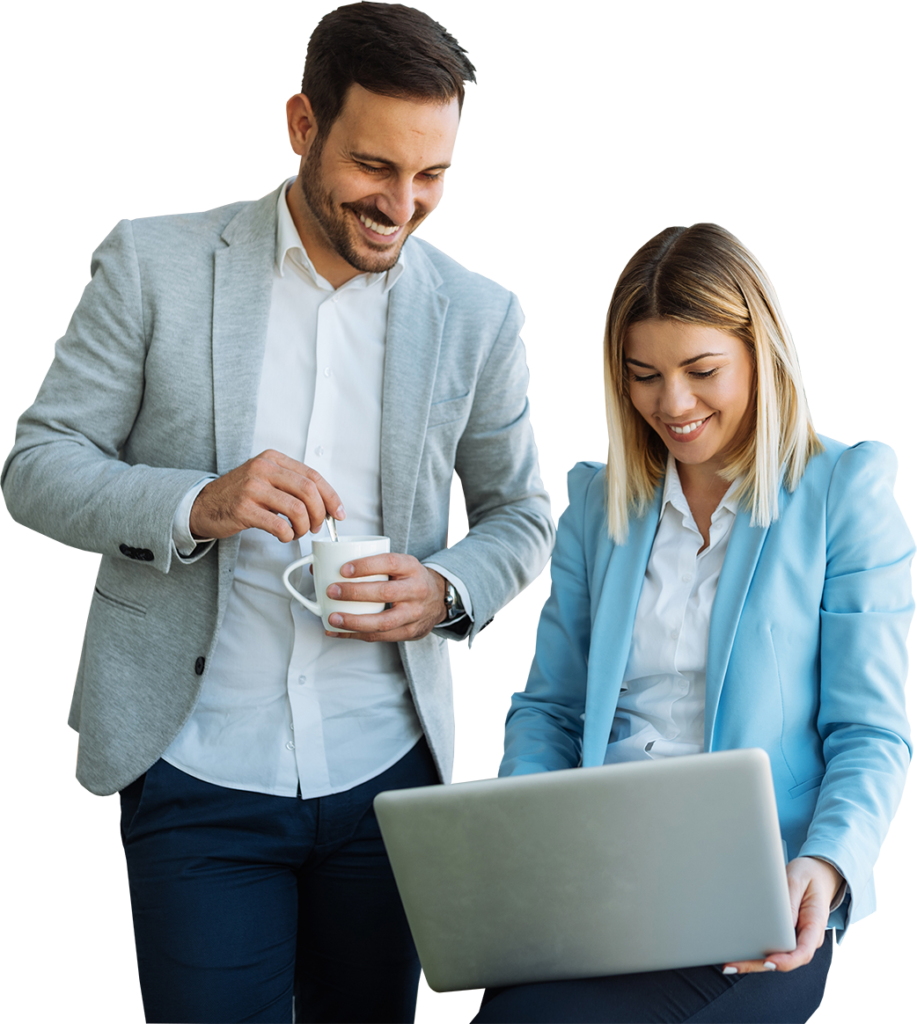 JPL Accountants are your
.